Julio & Luis Carral, two brothers united by the shipbuilding industry
The brothers Julio and Luis Carral Conchado embarked on a new professional career where they developed their most innovative projects and ideas, the result of their extensive experience of more than 40 years in the deck machinery sector.
At that time JULIO & LUIS CARRAL was born, an avant-garde company that stands out in the market for its designs, conceptions and productivity of its fishing equipment and deck machinery in general.
The company's business strategy is based on close communication with the customer, exchanging knowledge and experience to offer an exclusive product completely tailored to each project.
CARRAL today has more than 4000 units installed worldwide on different types of vessels and with a variety of applications.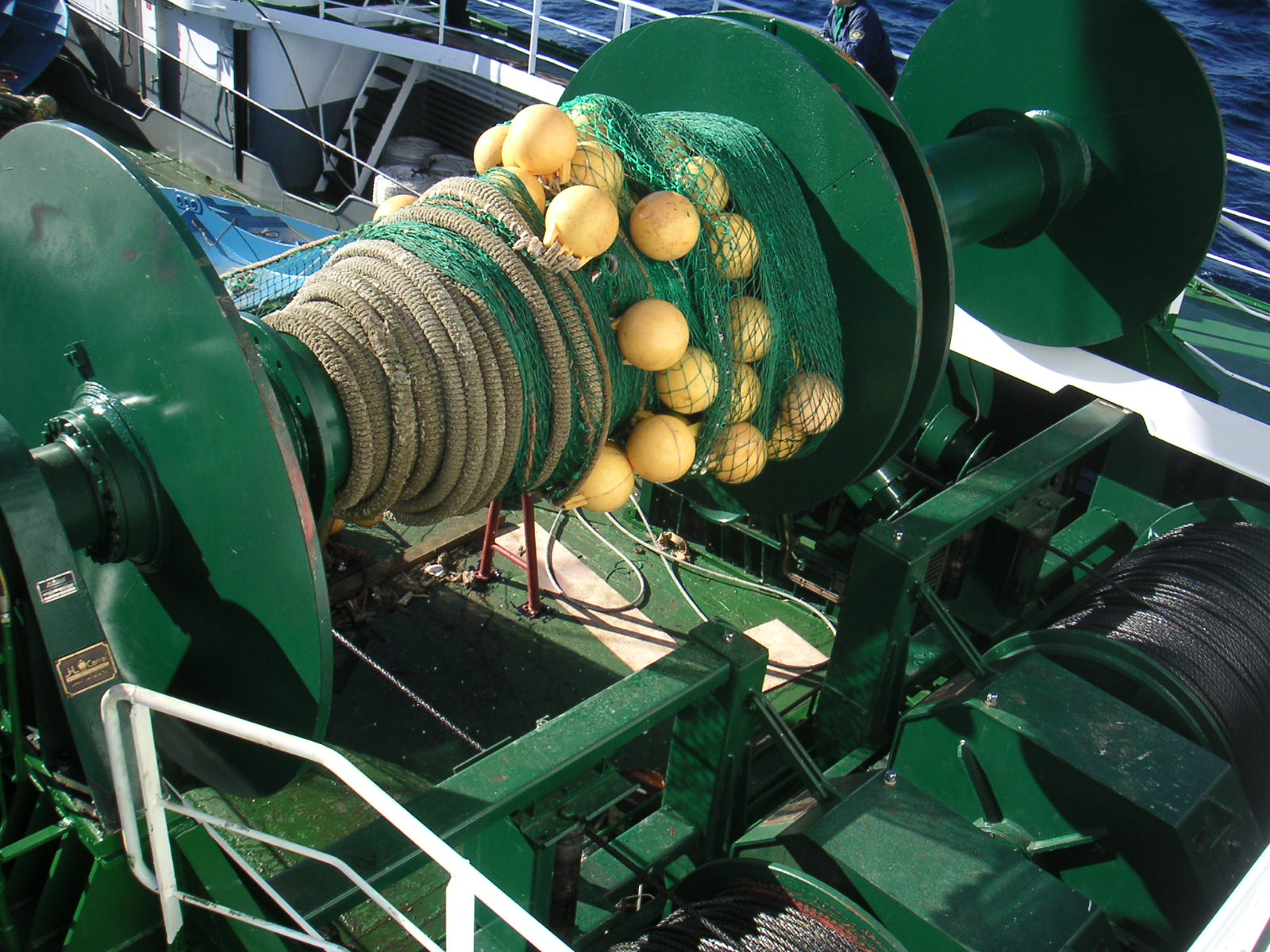 With Spain as its base and main market
Angola
Scotland
Ireland
Mozambique
Argentina
France
Italy
Namibia
Cameroon
Gabon
Lithuania
Portugal
Congo
Gambia
Morocco
United Kingdom
Chile
Ghana
Mauritania
Russia
China
Guinea Bissau
Mexico
South Africa
MAIN SOLUTIONS, incorporates the electrical control and actuation of the winches. Its scope of supply covers an analysis of the ship's electrical needs.
It works with state-of-the-art technology through the MULTIDRIVE concept: using individual AFE inverter modules to power each electric motor.
The result is an adequate and efficient definition of both the generation and propulsion of the ship.
Supply of the drive and control: